Christina Saxvik
Process Engineer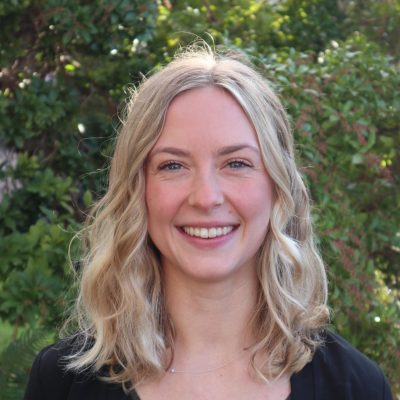 Qualifications
BASc (Chemical & Biological Eng)
Christina is a driven process engineer with a passion for the water treatment industry. With over five years' engineering experience in a variety of industries including water treatment, mining & minerals, and clean technology, she brings a diverse set of skills to the CWT team. Her commitment to ongoing learning and her enthusiasm as a young engineer help her bring innovation and a fresh outlook to projects.
Her key experiences with City Water Technology lie in the areas of scoping studies, options assessments, concept design and drawings, technical specifications, tender assistance, project management and water quality data analysis. In recent times, she has been involved in projects requiring UV system design, development of WTP auditing tools, chemical dosing system upgrades, design of new water treatment plant facilities, hydraulic calculations, and numerous risk assessments. She continues to effectively meet project requirements and maintain client satisfaction by completing tasks thoroughly and with close attention to detail.
Christina graduated with a bachelor's degree in chemical and biological engineering from the University of British Columbia, Canada. Prior to joining the City Water Technology team, she was a process engineer for Jacobs in Vancouver, BC. Prior to this, she performed raw and treated water quality laboratory services for several small, remote, and First Nations communities, with funding supplied by the Canadian government.