Elyssa Kirton
Graduate Process Engineer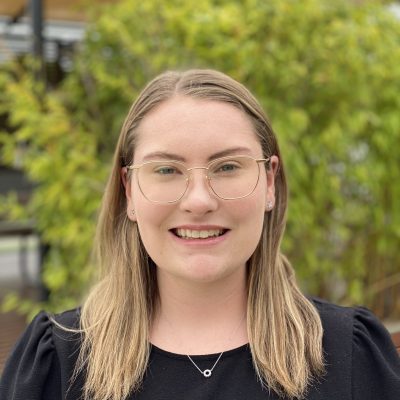 Qualifications
BE (Chemical Hons)
Elyssa is a recent chemical engineering graduate, with a keen interest in process design, safety, and optimisation.
Elyssa has experience working on a range of projects at CWT including data analysis, options scoping studies and assessments, drafting business cases, and reviewing options assessments and concept designs. She also has previous experience in the water industry focusing on process optimisation of desalination.
Elyssa is excited to apply skills developed from both coursework and previous experience to current problems in the water industry. She also aims to continue learning by working with project managers at CWT on a variety of projects in the water and wastewater sector.