Harry Banfield
Process Engineer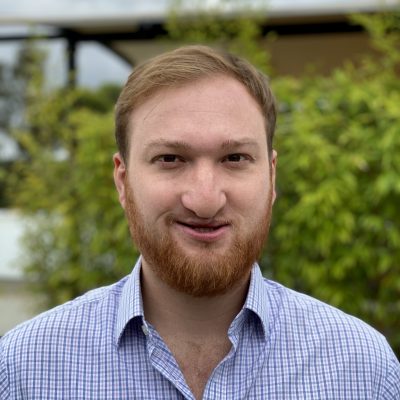 Qualifications
BE (Chemical) (Hons 1st Class)
Harry is an accomplished process engineer with contributions to a wide variety of water treatment projects. Harry's attention to detail is a critical attribute that has seen continued success in the areas of process design, safety and optimisation. He has a strong technical understanding in the design and operation of many water treatment technologies including Media Filtration, Reverse Osmosis, UV Disinfection and Ion Exchange.
Harry played a key role in the restart and recommissioning of a number of components at the Sydney Desalination Plant in 2019. He also provided invaluable contributions in the subsequent troubleshooting and optimisation phase by improving water quality and energy efficiency. Harry has continued to provide assistance to plant operators Veolia in a range of roles including project management and process improvement.
Other projects include options assessments, concept designs and owner's engineer roles for rural councils and water authorities including Nambucca Valley Council, Barcoo Shire Council and NSW National Parks. Harry is passionate about improving water treatment facilities in rural areas and providing training to ensure best practice is understood and followed.