Sarah Loder
Senior Process Engineer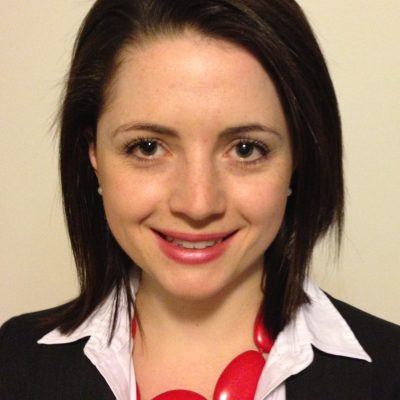 Qualifications
BE (Mechanical, 2008) (Hons)
MC (Management Accounting, 2016)
Affiliations
MIEAust, AWA
Sarah Loder is a mechanical engineer with a background in both engineering and management consulting, specialising in strategic risk management for the water industry.
With over nine years' experience as a process engineer specialising in water treatment, Sarah brings a deep understanding of the water industry within NSW and across Australia. Sarah has a particular passion for risk-based drinking water management systems, including the preparation of Drinking Water Management Systems for 14 councils and NSW Government agencies in line with the Australian Drinking Water Guidelines.
Sarah has worked on many other projects including options studies, concept design and/or technical specifications for more than 10 water treatment facilities, plant audits of over 20 water treatment facilities, policy, procedure and operating manual development for over 45 water treatment facilities and has delivered training to over 50 water treatment plant operators.
Sarah has postgraduate qualifications in management accounting and is currently pursuing Global Chartered Management Accountant status. Through her previous role as a Manager in Deloitte's Risk Advisory, she has experience in the provision of strategic risk advisory and internal audit services to public sector and water industry clients. Her expertise includes policy and process review and the management of strategic, regulatory, operational, technological and financial risks in the context of an organisation's corporate objectives. She is adept in process mapping, identifying controls, assessing the adequacy of their design and implementation, testing control effectiveness and providing practical value-added recommendations for improvement.