Anthony Dumlao
Senior Process Engineer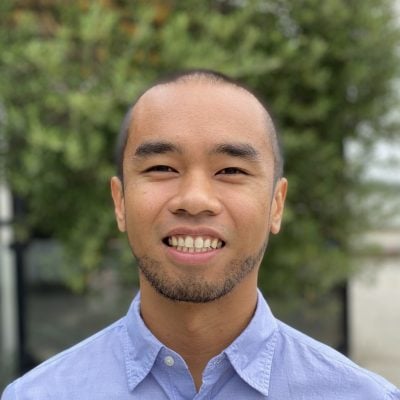 Qualifications
BE (Chemical) (Hons 2nd Class) 2010
Graduate Diploma in Engineering Science (Water, Wastewater and Waste Engineering) 2020
Affiliations
MIEAust, AWA
Anthony is a chemical engineer with 9-years' experience in various engineering industries including water and wastewater treatment, plasterboard manufacturing, recycling and mineral processing. He has primarily been involved in site-based projects which have allowed him to work at operations in Australia, Mozambique and the United Kingdom. He is keen to apply his knowledge from various industries to help resolve the problems of the water and wastewater sector.
Anthony's recent work in water and wastewater includes developing concept designs, conducting non-compliance investigations, training operators, commissioning and process optimization. He currently divides his time between working on various technical reports and acting as a relief operator for Altogether's (formerly Flow Systems) recycled water treatment plants across Sydney.
Anthony also has extensive operational experience that he gained previously while working as a production shift supervisor and site-based process engineer. He is capable of leading large teams of operators and skilled trades people to safely achieve production KPI's and meet project deadlines in fast-paced manufacturing environments. He is also experienced in the application of root cause analysis methods to solve process issues and has implemented LEAN manufacturing principles to streamline standard operating procedures and critical maintenance activities.