Kerry Francis
Specialist Process Engineer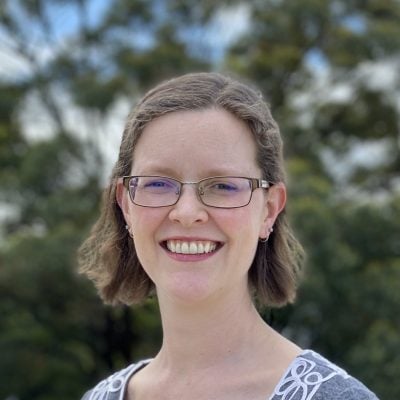 Qualifications
BE (Chemical, 2007) (Hons)
BA (Psychology, 2007)
Affiliations
AMIChemE, AWA
Kerry has developed a reputation for quality, thoroughness, and a desire to help clients and projects to achieve their greatest potential. She is a well rounded engineer with proficiency in all project areas from risk assessment through to design and commissioning.
Kerry has a breadth of experience in the water industry with a focus on design and specification; investigation and optimisation; and, training and documentation. These projects have covered all source water types, and included a wide range of treatment processes as well as various chemical dosing systems.
She has developed operational and management documentation for over 25 water and wastewater supply systems throughout Queensland, New South Wales, and Victoria, and provided management system implementation support for over 25 councils. Kerry has also developed various monitoring and investigation tools; notable projects include a process auditing template with automated scoring, and a water quality monitoring database with automated compliance reporting and exceedance notifications.
Kerry has considerable hands-on experience with a number of pilot plants including those for the Victorian and Sydney Desalination Plants and was also part of the recent full-scale Sydney Desalination Plant recommissioning team.