Jordan Murray
Engineering Manager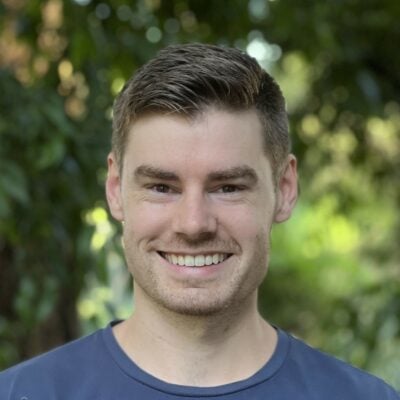 Qualifications
BE (Environmental, 2014)
Affiliations
MIEAust, AWA
Jordan has recently been project lead for several new water treatment plant design projects including for Seqwater and Mackay Regional Council. These projects have included stages from project scoping and options assessment, through to tender award and design; all of which have produced favourable outcomes for the client.
Jordan was a key member of the Sydney Desalination Plant recommissioning team, having commissioned the fluoridation, chlorination, chloramination and site potable water systems, and assisting in the commissioning of other systems.
Through his work with the NSW Health Drinking Water Management Systems implementation projects, he has introduced meaningful change to several small councils. His unique understanding of the challenges small councils face in achieving 'large council' goals allows him to focus on the changes that make the most significant difference. He has successfully been able to show staff how to utilise their DWMS' as a useful tool for optimising daily operations.
Jordan is a keen contributor to the water industry, having recently been recognised as the winner of the Best Poster Award at the Young Water Professional Conference in 2018 based on his work in implementing the Water Research Australia Good Practice Guide.